Baking 911
Got a book via a forum recently.. im so glad my friend help me to chop the book as soon as she saw it and hehe.. I got it!
It cost like $24plus at kino.. and this was a steal... $8 only.. and brand new.... thou i need to go on the western part of singapore to collect, but very quickly i got over to collect despite I live in extreme east since i dont want the book to b bought over if i do not collect and worse shouldit go missing by post... i will heartpain...
anyway here pic of the book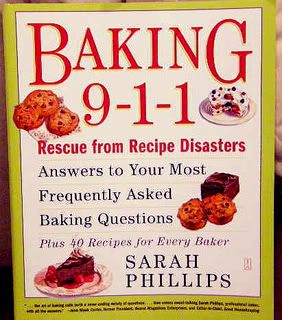 the onli pic i tink on the book is this cover haha... whole book is like a bible.... but i like it! cos i will read b4 i sleep hehe... good book.. now im waiting to buy the cake bible.... heard its good too...